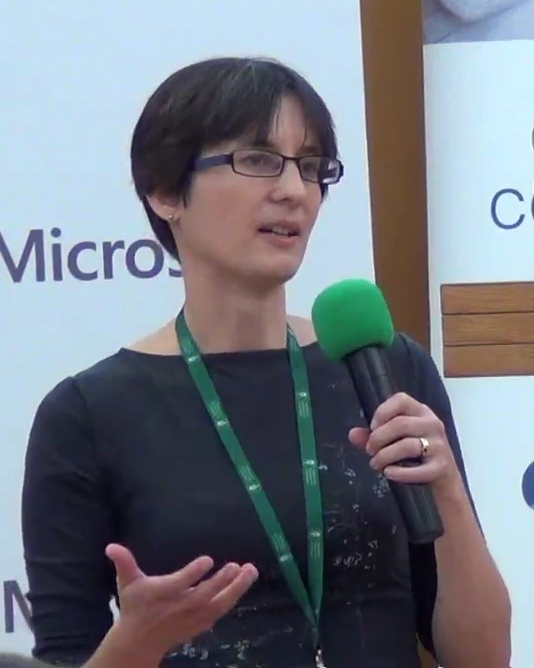 I am a statistical consultant with experience in supporting research in the life and social sciences. I have particular expertise in the areas of statistical modelling and statistical programming using the open source software R. I am also an Associate Fellow of the Statistics Department at the University of Warwick.
Services I can provide include:
For any enquiries, please contact me via email or LinkedIn.
News
In September 2017 I will once again be leading the vacation school: Principles and Practice of Data Analysis for Reproducible Research in R, open to early-career researchers from any department of Warwick University (2016 website)
I am co-chair of the program committee for useR! 2017 in Brussels. useR! is the main meeting of the international R user and developer community.
July 2016: I have been elected onto the board of the R Foundation.
Affiliations
I work with a number of consultancies, in particular:
A consulting company specializing in statistical computing using open technologies.
A company providing statistical training and consulting to scientists and engineers.
A provider of Pharmaceutical R&D scientific consultancy, project management, outsourcing and due diligence services.
A collaboration of professional statisticians and data scientists, specializing in drug discovery and development.